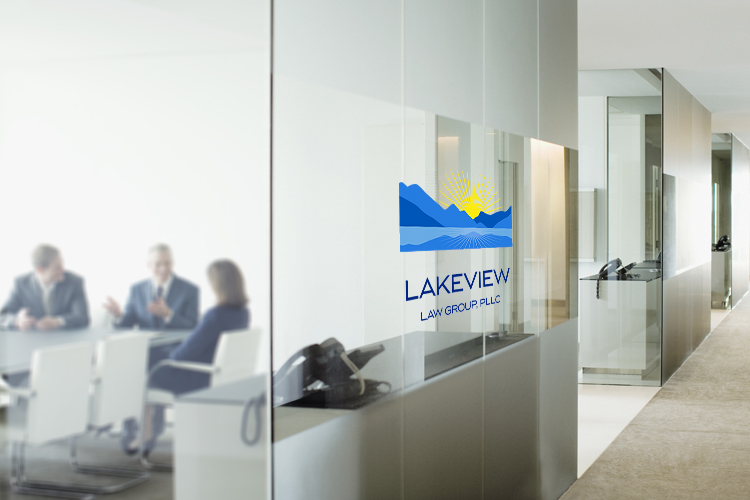 Welcome to
Lakeview Law Group
Lakeview Law Group, PLLC, is a law firm located in New York City. The firm is registered with the New York State Bar and maintains relationships with affiliated lawyers throughout the United States. Accordingly, Lakeview is able to work with consumers across the United States and have a lawyer licensed in their home state work with them. The principals at Lakeview have been practicing law and helping their clients since the early 2000's.
Lakeview Law Group is committed to helping you achieve the favorable outcome you deserve. Our attorneys aggressively defend the rights of our clients in every case we take on and we represent clients across the United States in matters related to the Fair Debt Collection Practices Act, Debt Resolution, Mortgage Loan Modifications and Business Litigation. 
Each case is handled ethically and professionally, and we are standing by and ready to help.