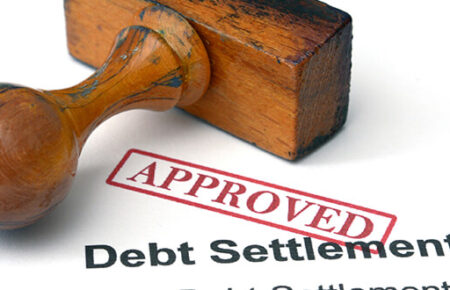 Debt Settlement is a recognized, regulated debt relief strategy that helps consumers pay off high interest credit card debt in 24-48 months at a fraction of the amount owed.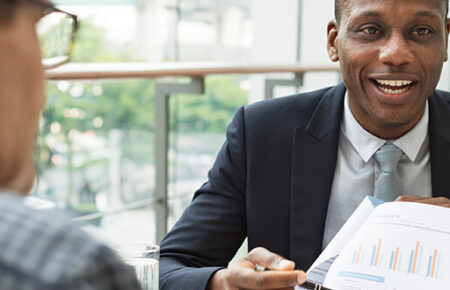 Credit Counseling may sound like a good option for reducing your debt, but it comes with several drawbacks and qualification is not easy.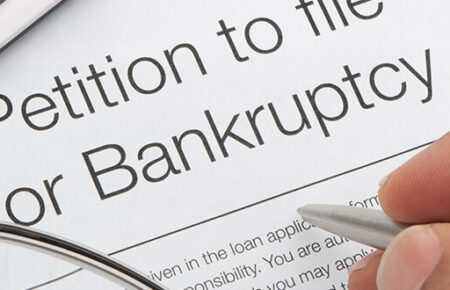 Bankruptcy may seem like good idea to eliminate debt, but it doesn't come without significant cost to your finances and your creditworthiness for as long as a decade.